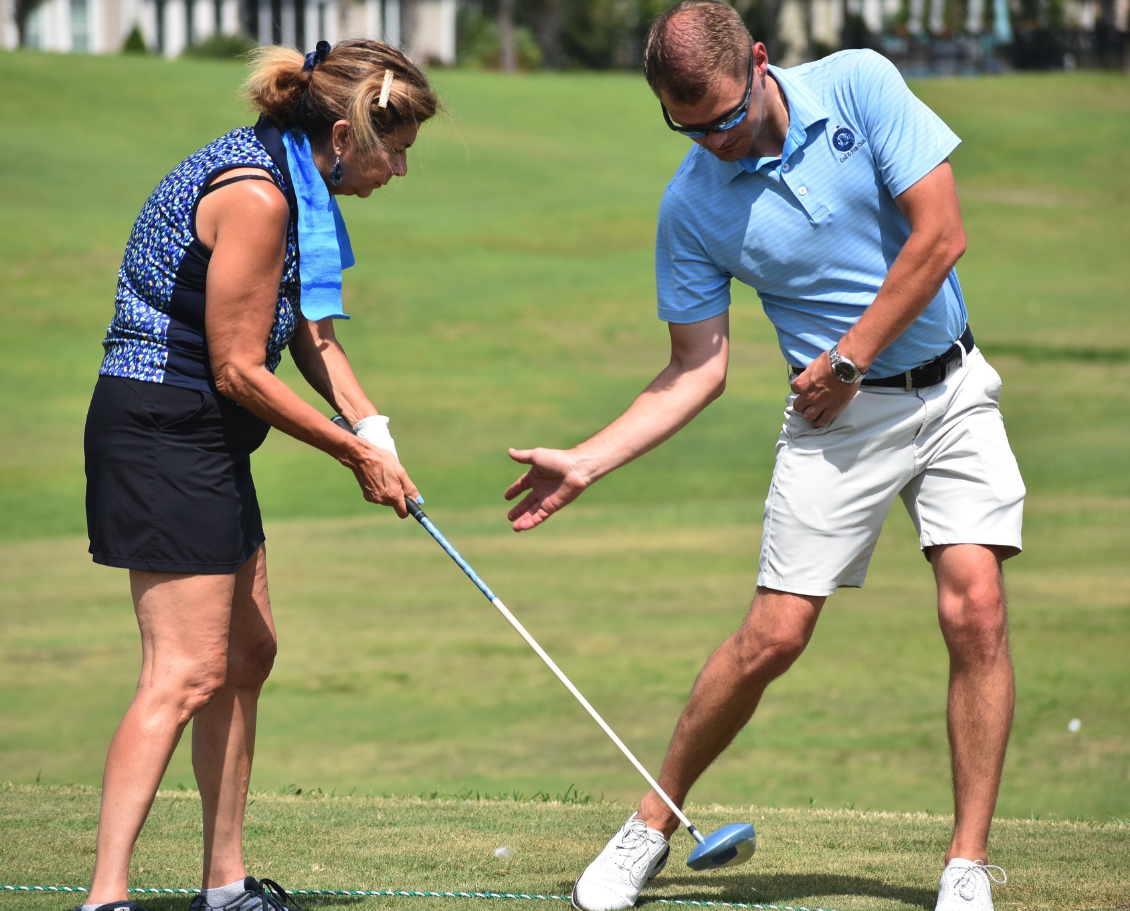 Mission
To advocate the virtues of golf as an impactful and therapeutic means of helping those in need by alleviating the physical, mental and financial barriers and inspire and enrich the quality of life for Disabled Veterans, Underserved Youth, and Newcomers to the game.
When ProjectGolf.org charity 501(c)3 was first established, the business model was based on "3 Pillars" of service to the community. Our Mission clearly states that our focus of support is on our Disabled Veterans, our Underserved Youth, and our Newcomers to the game on the Grand Strand. Below is a graphic illustration: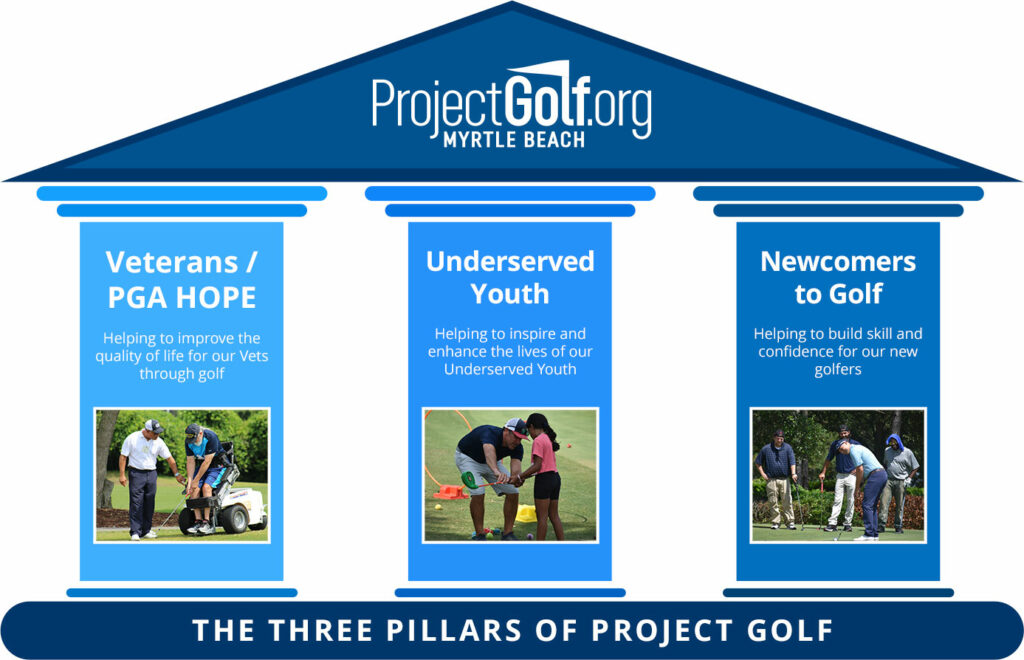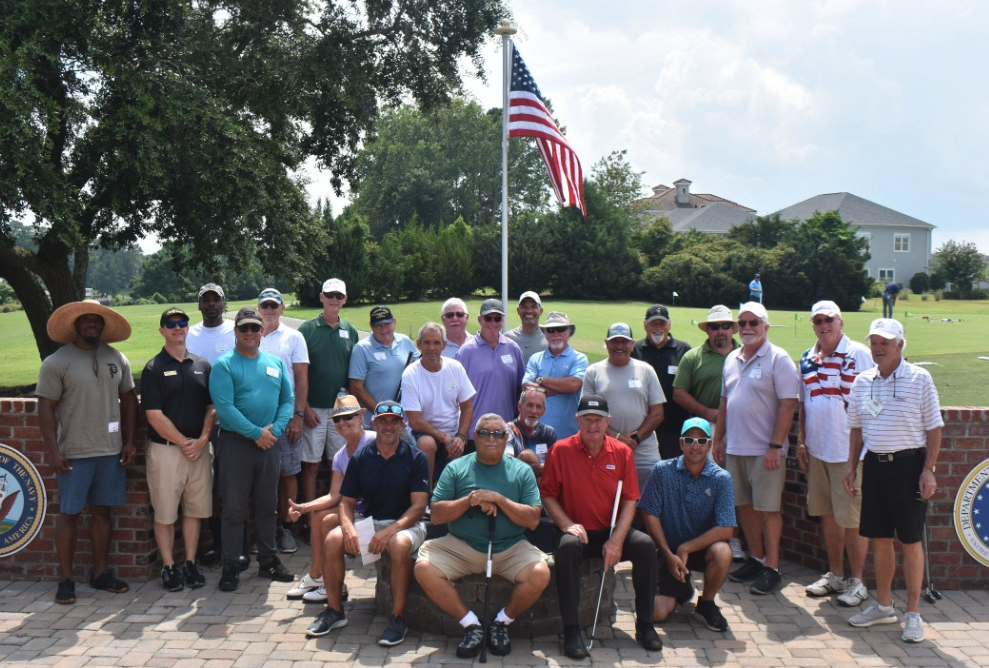 Vision
To be recognized as the premier provider of golf instruction on the Grand Strand from multiple locations that inspires, empowers, and enriches the quality of life for Disabled Veterans, Underserved Youth, and Newcomers to the game.
The Project Golf Team is the lifeblood of our organization. Made up of only four (4) staff personnel, 11 volunteer Veteran Ambassadors, and 14 PGA Professional Instructors. We have supported 30 instructional classes, 453 Disabled Veterans, 100 Underserved Youth, and 500 golf Newcomers. Below is our team: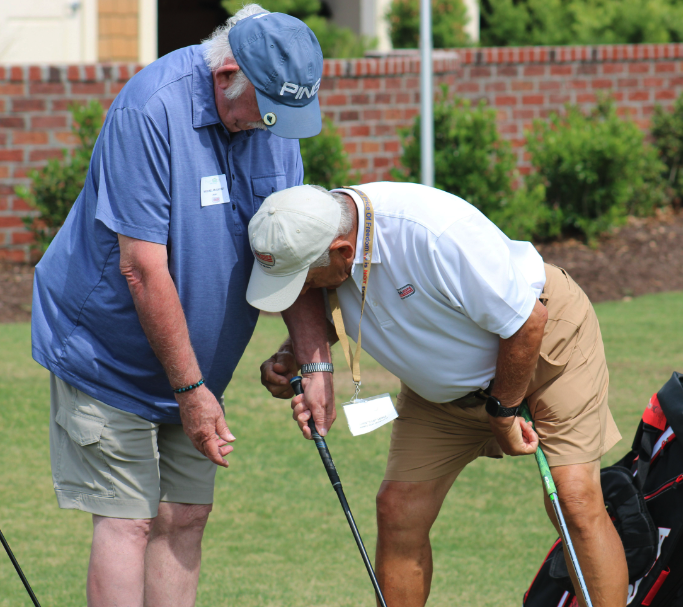 WHAT WE DO
We alleviate physical, mental, and financial barriers and provide access to golf while connecting people and cultivating enduring relationships through the game of golf.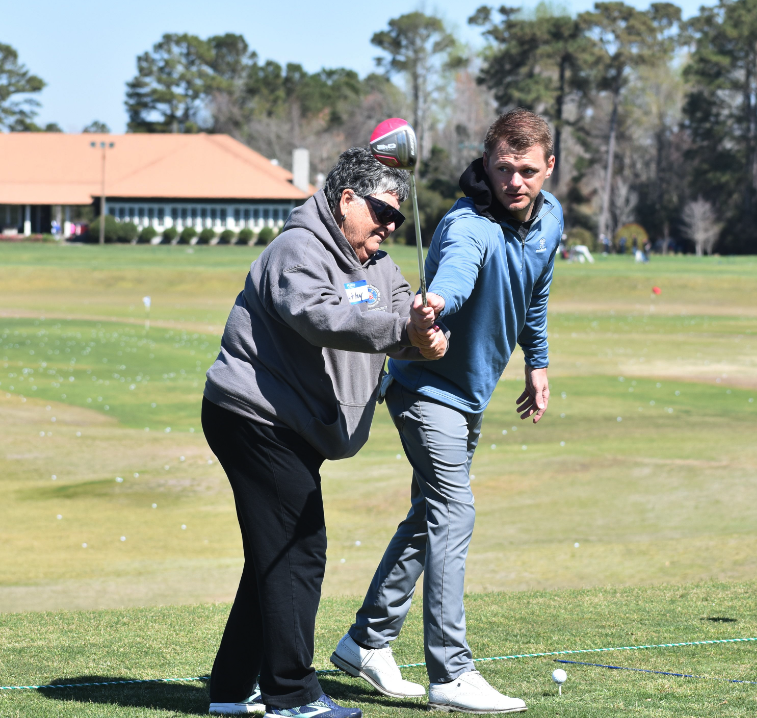 HOW WE DO IT
We provide them with top quality golf instruction and create a comfort and confidence level for continued development and introduce future golfers to local facilities.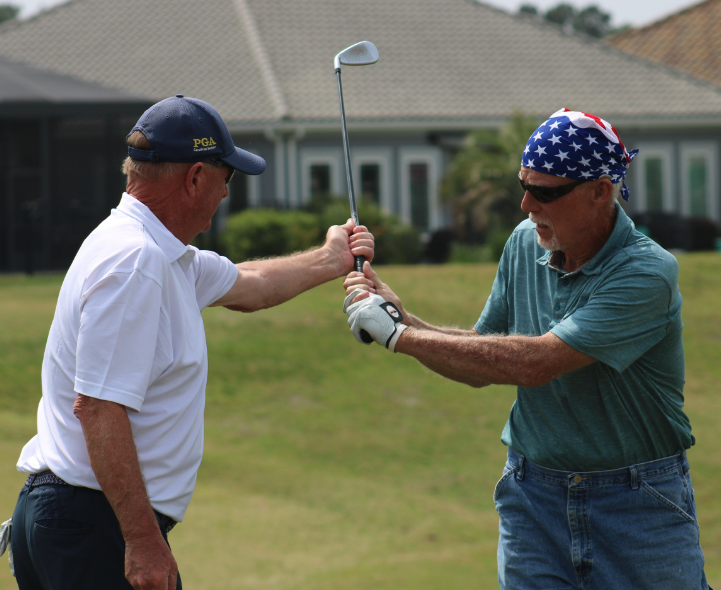 WHY WE DO IT
We are professional and amateur golfers helping others to receive some of the same rewards of camaraderie, mental & physical health, and competition that we have derived from this great game.
There is always something new happening at ProjectGolf.org, and in this section we feature our most up-to-date Project Golf news & blogs. Below please find the links to various news articles and blogs: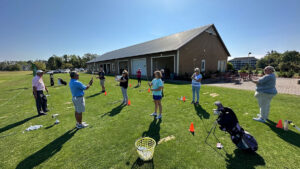 It is hard to believe that we are almost halfway through 2023! The momentum for Project Golf is growing exponentially each and every day. The programs are in full swing (pun intended) and the students are learning the beautiful game of golf from some seriously dedicated instructors.
Read More »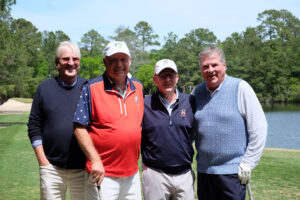 We would like to extend our sincere gratitude for making the effort to come to our fundraising event Project Golf Charity Golf Tournament at True Blue Golf Club!
Read More »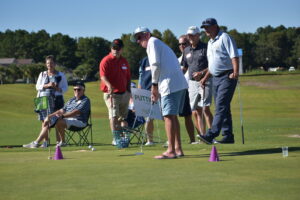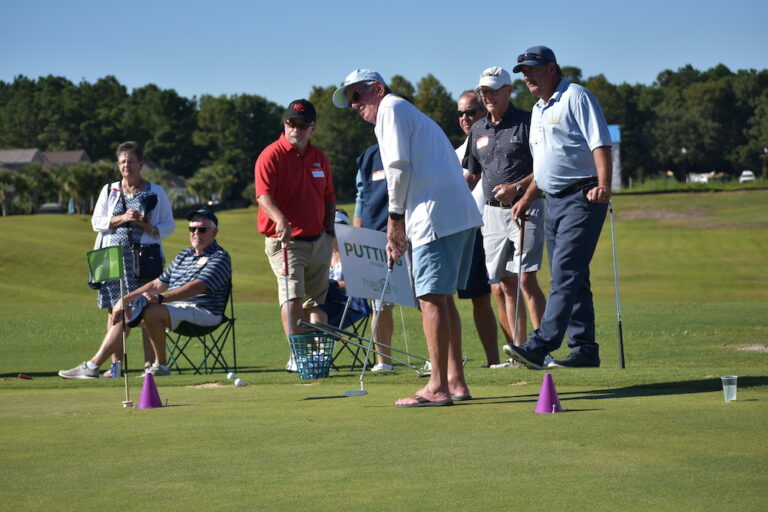 More than 100 donors, volunteers and participants in Project Golf gathered recently for the 2022 Project Golf Jamboree at the organization's North Myrtle Beach, S.C. headquarters, to celebrate its achievements and thank supporters for aiding the non-profit organization's mission both to grow the game and to apply it as a therapeutic tool to help those in need.
Read More »
Our testimonials are our best endorsements of the results we are having with inspiring and enhacing the lives of our Disabled Veterans, Underserved Youth and Newcomers to this great game.Below please find our testimonials by segment served: